What Are the Safety Requirements for a Construction Site?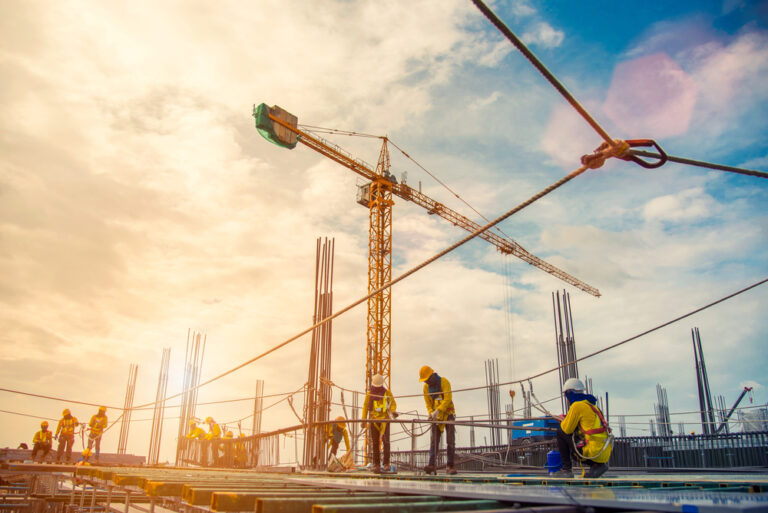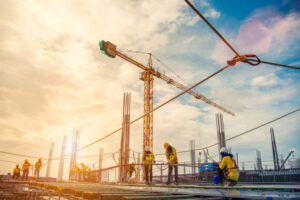 To prevent accidents and injuries, there are laws and rules that must be followed at construction sites. If these rules are violated, then persons who are injured at a construction site may have a claim for financial compensation. If you have been injured at a construction site, you should contact a Chicago construction accident lawyer. 
What are some safety requirements for a construction site? 
A construction site is obligated to take action to protect its employees and other visitors from various hazards. Some rules that construction sites must follow include:
Training employees about hazardous chemicals
Labeling any chemicals on the site and having data sheets available
Obtain the proper permits
Wear protective head and eye protection
Clearly identify potential hazards with signs
Provide warning of obstructions and hazards
Maintain appropriate fencing and barricades
Ensure that employees are trained and qualified
Remove and remedy any known hazards
Overall, construction site owners and possessors should use reasonable care to protect against potential risks and known hazards. If a construction site has failed to comply with the rules and other responsibilities, then it could result in liability.
What should you do if you are injured at a construction site? 
If you are injured at a construction site, then there are things you can do to improve your chances of receiving compensation. Following are some general tips of things you can do:
Report the accident and request that an incident report be completed
Take photographs of the accident scene and your injuries
Identify any persons who witnessed the accident
Seek out immediate medical attention for your injuries
Keep detailed records of the accident and what occurs afterward
Contact a Chicago IL construction accident lawyer for legal advice
How does a construction site injury claim work?
If you were an employee who was injured while working at a construction site, then you may have a workers compensation claim. Through a workers' compensation claim, you may be able to recover funds to compensate you for your medical expenses and lost wages.
Employees or other persons who are injured at a construction site may also have a personal injury claim under the theory of premises liability. In these situations, a claim is made against the construction site owner and/or contractor for the damages you sustained in the accident. In most situations, an insurance adjuster will review the claim and determine whether to pay the claim or deny liability.
If liability is denied or your claim otherwise rejected, then you can file a lawsuit to seek a judgment for your damages.
Why should you hire an attorney? 
Proving all of the legal elements necessary for a construction site injury claim can be difficult. An experienced construction accident lawyer in Chicago can provide legal advice to help you build and pursue a successful claim. A Chicago construction accident attorney will help you know what to expect throughout the process and reduce the uncertainty.
A Chicago IL construction accident attorney can provide legal representation throughout the claims process. We will negotiate with insurance adjusters to try and secure a fair settlement. If a fair settlement offer is not made, then we will represent you in court as you pursue litigation.
In a construction site accident case, it is important that you seek out an experienced construction accident attorney in Chicago. At Trapp & Geller, our attorneys understand the law and have successfully pursued claims for clients injured at construction sites. Contact us to learn how we can help.