How Long Will I Receive Workers Compensation After an Accident?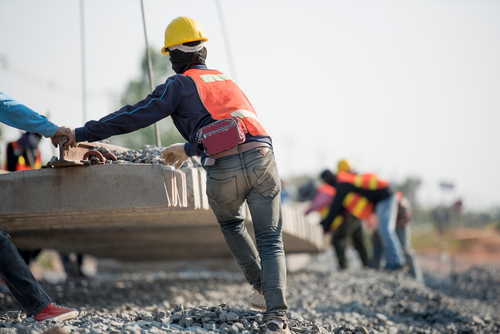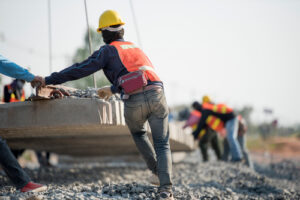 Once you win your worker comp benefits, you wonder how long you will be able to keep them. The accident that you were in may have left you seriously injured or ill. You may not be able to return back to work for months or years, if ever.
Rather than worry about losing your benefits, you can hire one of the experienced Chicago accident attorneys to represent you. You can start by contacting Trapp & Geller about your case today.
Discovering the Terms of Your Payments
One of the first things that your attorney can take on your behalf involves finding out the terms of your workers' comp payments. The terms of you receiving them and for how long may not have been made clear to you. Your attorney can discover for how long that you can keep them and when, if ever, they will come to an end.
If your lawyer does not agree with the terms or finds that they violate personal injury laws in your state, he or she can file an appeal. The appeal can highlight the errors of your initial case and clarify to the workers' comp program that you are entitled to longer or larger payments than what you receive right now.
Prolonging Payments
If your attorney finds that you were not properly advised or not represented during the initial filing for your workers' comp case, he or she could file a new case for you. This new case can seek out the proper amount to which you are entitled. The payments could be substantially larger than what you are receiving right now.
Your lawyer will make sure that you are properly represented and advocated for during your workers' comp cases. You can also find out for how long you get the payments. Contact one of the Chicago accident attorneys at Trapp & Geller today.